CADViewer using AutoXchange 2020 as the back-end, can help visualize IoT nodes on Drawings as part of SaaS Solutions. We offer with our Partners a set of great encapsulations of CADViewer into IoT Applications.
Concert Technologies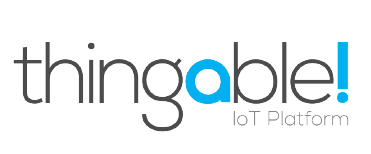 Together with our IoT Partner Thingable , Tailor Made Software are using the CADViewer API and back-end Rest connectors to offer Floor-Plan management in an IoT platform using BM BlueMix Platform and Watson. Concert Technologies are located in Brazil.