Space Objects Display Order
The display order of the Space Objects can be changed dynamically.
There are 4 commands implemented for this purpose:
Bring to Front
Send to Back
Bring Forward
Send Backward

Selection of objects are done with Shift+Click.
Deselection of single object or entire sets of objects is done with Click on canvas.
Shift+Click on an already selected object will deselect that object.
Selection of object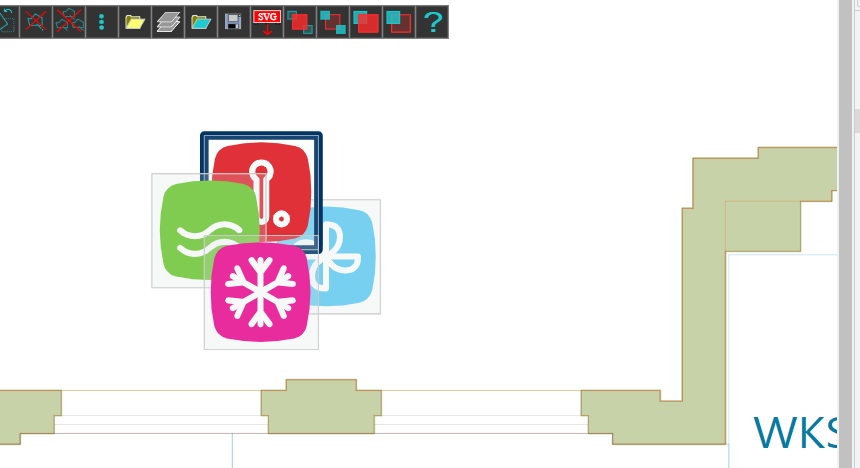 Send object to back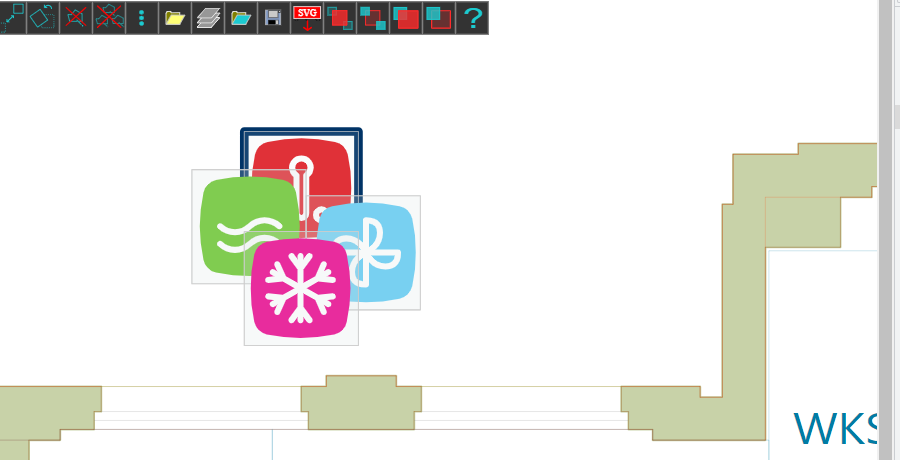 Move object to front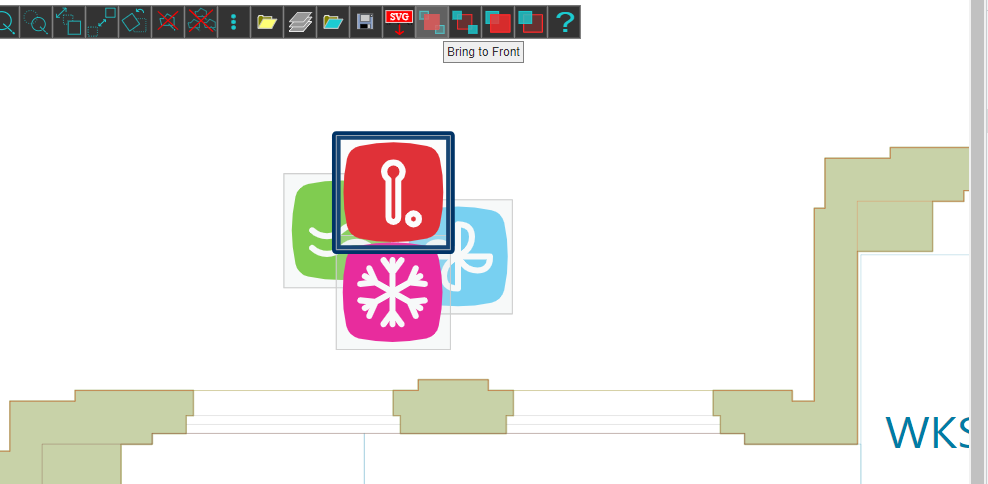 Deselect object